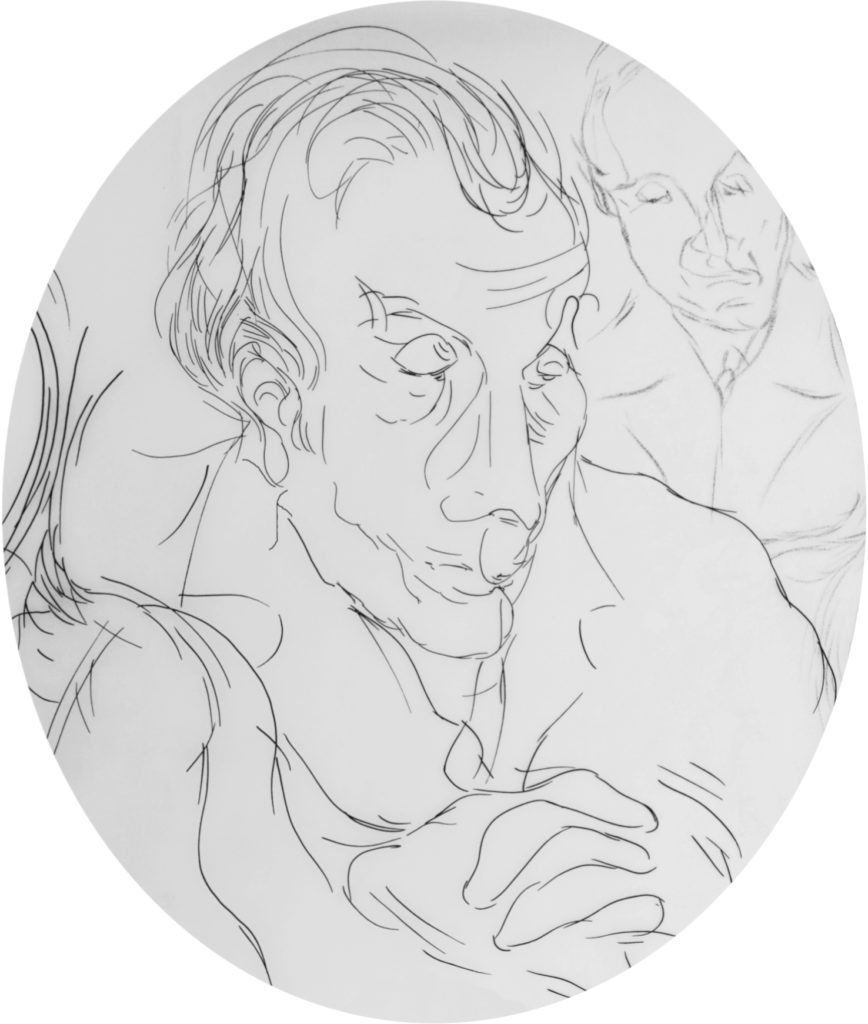 type: film
genre: comedy
duration: short
step: preproduction
technique: still pictures animation.
Paris, 1936. Malö Clapec, the eldest son of the director René Clapec leaves his medical studies to dethrone his father and make films. He proposes to the writer Louis-Ferdinand Céline to play his alter ego Bardamu in an adaptation of his novel Journey at the end of the night. After a first refusal, Malö doesn't renounce to convince the writer, and tries to approach him by his first vocation: medicine. Thus, early in the morning, the young candid goes to the dispensary of Clichy, where the Dr Destouches (aka Celine) detects him the illness of which he makes the antidote.
Please, contact me to receive the production folder.

Paris, 1936. Malö Clapec, fils aîné du réalisateur René Clapec abandonne ses études de médecine pour détrôner son père et réaliser des films. Il propose à l'écrivain Louis-Ferdinand Céline de jouer son alter ego Bardamu dans une adaptation de son roman Voyage au bout de la nuit. Après un premier refus, Malö ne renonce pas à convaincre l'écrivain, et tente de l'aborder par sa vocation première : la médecine. Ainsi, de bon matin, le jeune candide se rend au dispensaire de Clichy, où le docteur Destouches (alias Céline) lui détetcte la maladie dont il conçoit l'antidote.  
Veuillez me contacter pour recevoir le dossier de productionf